Sandra's Suggestions – Books about Disability
Our OT Sandra gives us her suggestions for children's books about disability. We'd also love to hear from you if you have any recommendations of books that you or your children have enjoyed – send us an email at info@bobathscotland.org.uk to let us know!
Taking Cerebral Palsy to School
This is a book about a boy called Chad who has Cerebral Palsy. The book is written from Chad's perspective. It's written really well, with Chad explaining what CP is and what that means for him for things like dressing, transport, school etc. An easy read. Beautiful graphics. Very positive. From a therapy perspective the author has muddled up therapy roles e.g. mentioning Physio where it should be Occupational Therapy or Speech Therapy (possibly due to cultural differences).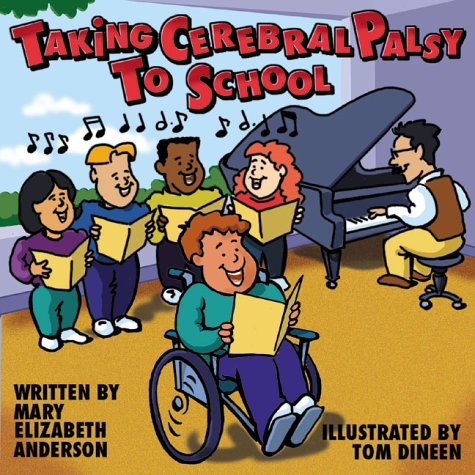 Don't Call Me Names: Learning to Understand Kids with Disabilities
This book explores different disabilities – some which are names (Muscular Dystrophy, Autism) and others which are described but not labelled. This book carefully addresses a number of difficulties that children can have and how to respond to these, encouraging compassion and inclusion. At the end of the book there are questions and points for encouraging discussion. Written in rhyme. Lovely graphics.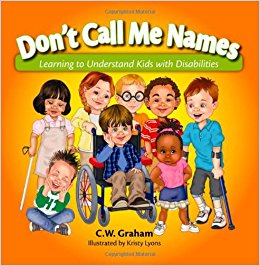 My Friend Suhana
This book has been written by a mum and daughter about two little girls who become friends, one of whom has cerebral palsy. It is written from the perspective of the girl who does not have CP and how she sees her friend despite her not being able to walk or talk or play easily. Beautifully written book about friendship. Lovely graphic on one page, with the writing on the opposite.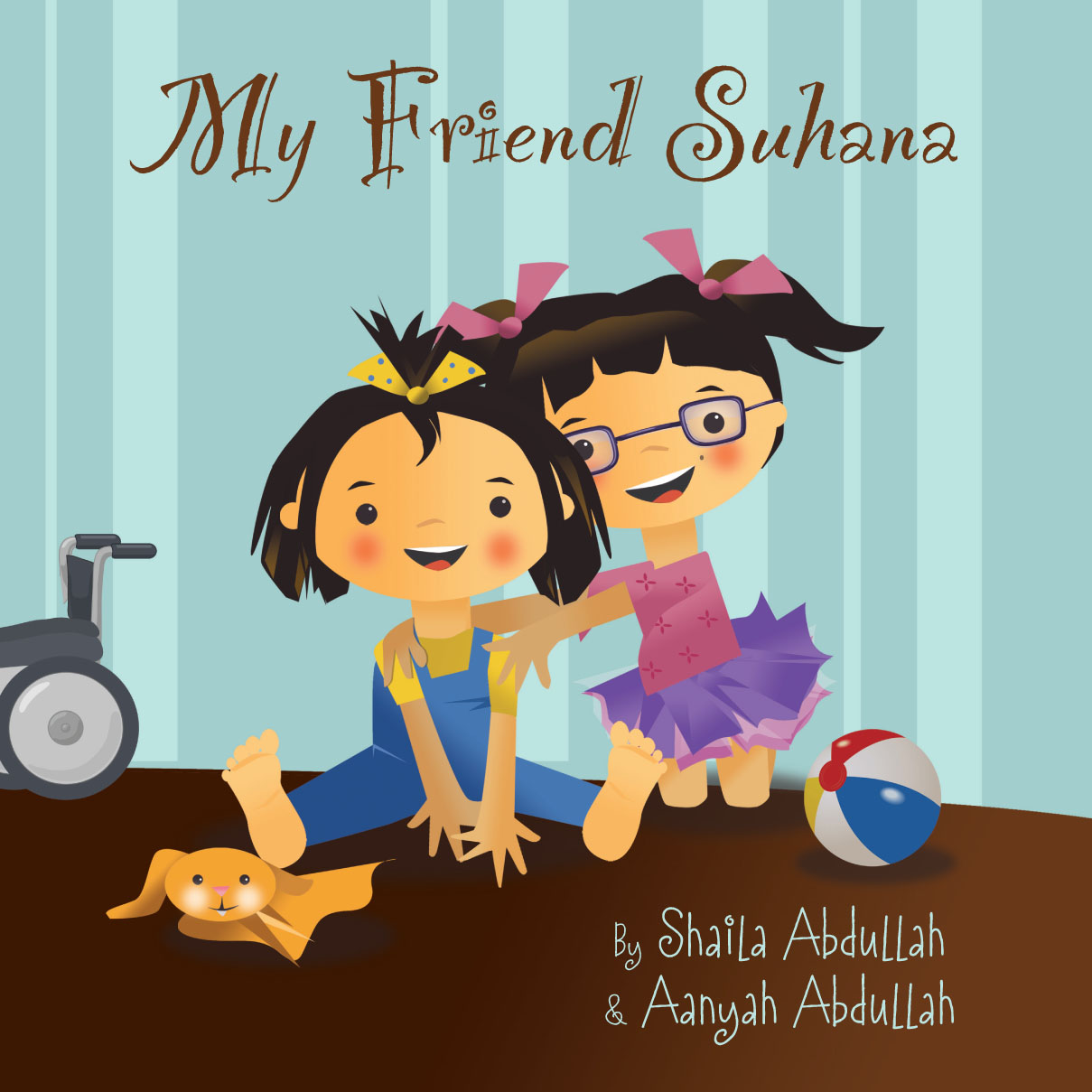 Hands up for Andie
This is the story of an 8-year old girl who loves to do what all her friends do. Andie has Hemiplegic Cerebral Palsy and hates to be treated differently. This book explores the issue of bullying. Beautiful graphics interspersed between lots of print.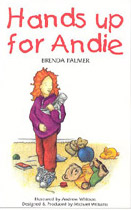 It's Okay to be Different
A very simple book filled with numerous examples of things 'it's okay to be' – ranging from the ordinary to the extreme (eating macaroni and cheese in the bathtub!!). Very brightly coloured, simple graphics with short simple statements.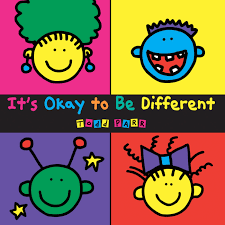 My Sister is Special
Written from a sibling's perspective, this book tells the story of a little girl with Down Syndrome. It very simply explains what the condition is and how it is caused, before giving examples of how it affects daily life. Another beautifully written and presented book.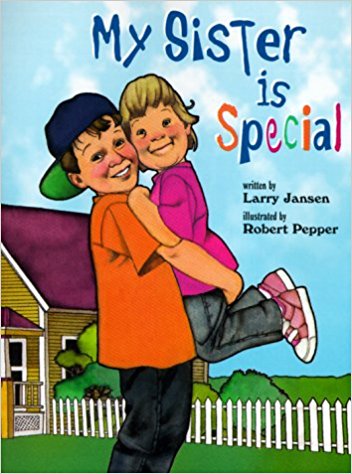 I Love You Natty
I Love You Natty was written by a mum of a child with Down Syndrome, who wanted to explain the condition and its implications. The book is written from the older sister's perspective, charting Natty's progress from birth onwards and giving her views on all the positive things about her sister. Filled with fun photos from their family album – a very personal and endearing book.