Join Jill: Go Karting!
Join Jill as she tries out go-karting for the first time at The Experience!
Going fast is something I like doing and that was the main reason why I wanted to try go-karting. The Experience was developed by Kibble, one of Scotland's oldest charities, whose goal is to help young people build a better and brighter future for themselves. It is the first go-karting place in Scotland that is equipped for disabled people, and they have all sorts of facilities for disabled people, such as hoists and specially adapted karts.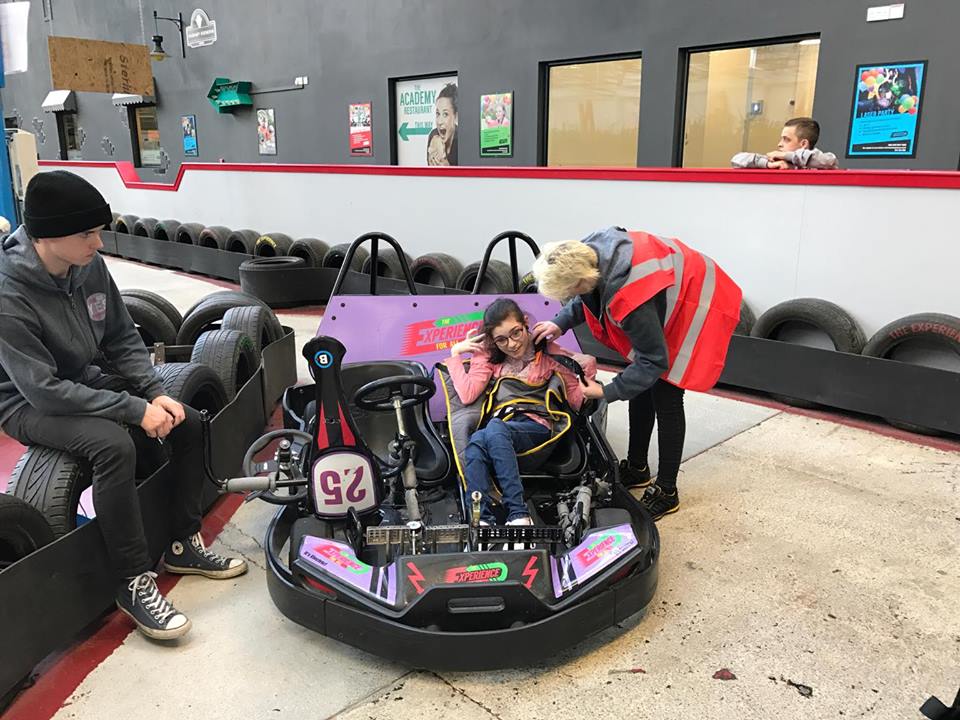 The staff were fantastic with me. They helped me with getting into the kart and made sure that I was comfortable enough before we set off. The girl who was driving the go-kart was lovely, and she noticed a few minutes in that I was uncomfortable and stopped to get me comfortable and then we were all ready to go really fast. My neck was moving about a lot so the girl also got a neck support to stop my neck from moving around. It was really nice of her, and it just shows you that they do care about the person in the go-kart and want to make sure that they are comfortable.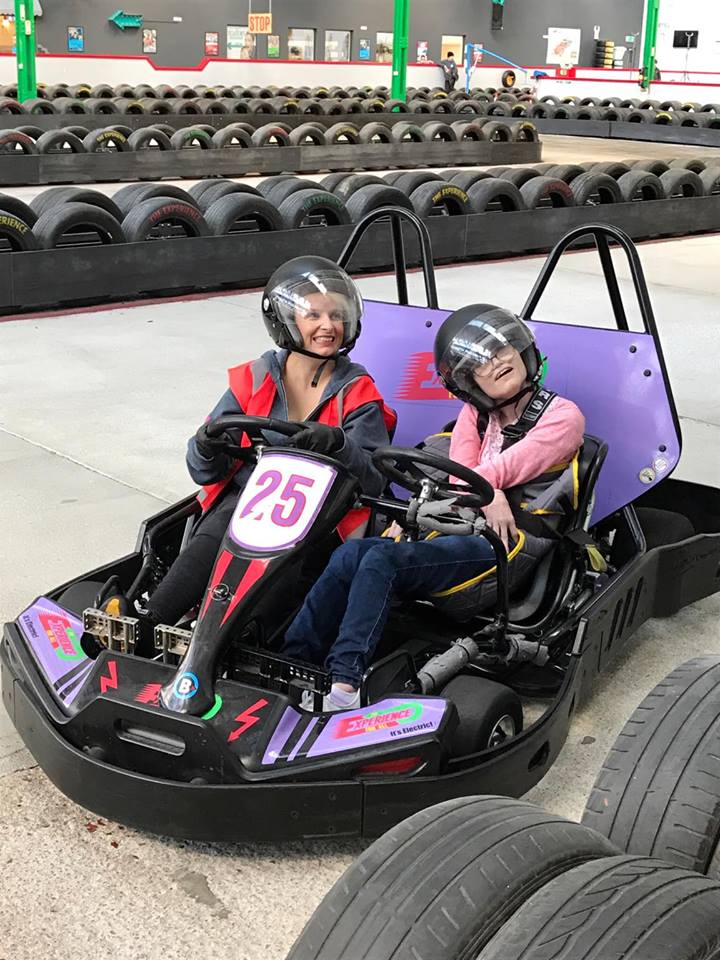 Overall, The Experience is really good for disabled people. They have hoist to get you in to the go-kart, and they have a sensory room too, which is great. They don't have a Changing Places toilet as such, but if you need a hoist for the toilet they have mobile hoist which you can use.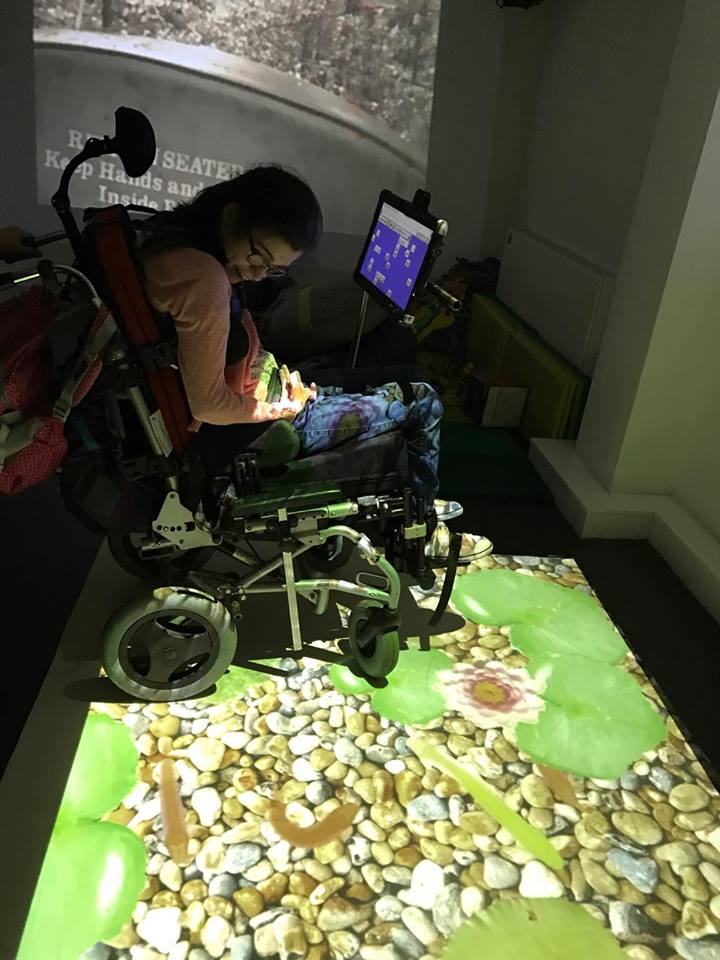 I really enjoyed going go-karting because it was so fast and I loved when we went down the hill very fast, it was my favourite bit. Because I am in my wheelchair all the time it is good to be able to get out of my wheelchair and do something. I would like to try it again someday…
…if you are thinking of going and you have a problem sitting up I would say bring something like a cushion to support you in the go-kart and it can be rough so just watch if you get sore easily.
Having places like The Experience where disabled people can do an activity without any barriers is fantastic thing because it just shows you that everyone is capable of anything.
If you want to find more about The Experience visit their website or if you have any questions about trying disability karting for the first time, feel free to email me at jill.clark@bobath.scot