Finding out your child has cerebral palsy can be life-changing, isolating and at times emotionally overwhelming.
One of the hardest aspects in the early years of your child's life may be that it is difficult for anyone to confidently predict the extent to which your child will be affected by their condition.
You may be left feeling anxious and uncertain about whether your child will be able to walk, whether they will have difficulty communicating and the extent they will be able to carry out day to day tasks independently. The answers to these questions will become clearer as a child grows.
What can I do to support my child now?
A positive way of supporting your child in the first years is to actively engage with his or her physiotherapy, occupational therapy and/or speech and language therapy programme. Early intervention with targeted therapies enhance a child's development.
When you feel ready, you may want to seek out support from parents in a similar position and have a look for organisations that can provide help for both you and your child.
Cerebral palsy stories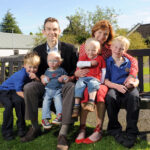 Alfie's story: Emma, mum to Alfie discusses his diagnosis and early years.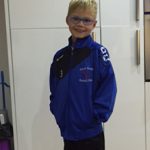 Dylan's story: Sharon's mum Dylan talks about her family's experience of diagnosis.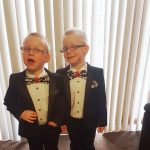 Jack's story: Elaine shares her family's story of diagnosis and life with twin boys, Ryan and Jack.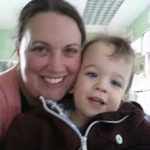 Cooper's story: Kerry shares her advice for parents of twins.